Pool restaurant & bar
The cosy vibes begin early in the morning, with the pastel coloured sunrise and go on far into the night, when the flickering candles create a romantic ambience against the backdrop of Ipsos' glorious scenery. The 20-metre swimming pool is open from 8.00.a.m. for active guests, who can combine swimming with a healthy breakfast of fresh local products.
Children are sure to enjoy the safe playground, trampoline, children's pool, the table-tennis and vast lawn which make the ideal secure area for joyful play and happy memories for every family visiting Dominoes Pool Restaurant.
The sunbeds and the umbrellas are free of charge and, if you need any pool towels, they are available. At sunset, the evening comes alive at Dominoes, when the lush gardens are illuminated with the rosy glow of lit candles. Some choose to dine, while others prefer a signature cocktail or a glass of wine with fine pairing snacks.
As Dominoes is located in the heart of nature, the stars are visible in the night sky and when the moon is full, the sky is a bright beautiful painting. The owl's voice sounds in the atmosphere; one of the most characteristic features of Greek summer evenings along with the playful glow of fireflies. Here at Dominoes, you are fully immersed in the feeling of Mediterranean summer and Greek easy going life.
The kitchen
Kitchen hours from 08.30 a.m to 11:00pm
The farm-to-table food at Dominoes, is homemade, delicious and uses organic ingredients.
There's a wide range of dishes to suit all tastes with healthy, vegetarian, meat and fish specialities. Our family-style menu includes fresh salads, pastas, satisfying mains, starters, platters for sharing, barbecue, gorgeous desserts, fresh juices, drinks and cocktails for lunch or dinner.
The menu reflects our passion and love for authentic Mediterranean food and is based on the highest quality ingredients available. We adhere to the Mediterranean diet, but not only because we're in Greece. Tested over the centuries, the Mediterranean diet is proven to be one of the world's most wholesome and satisfying ways of eating.
Many of the ingredients used at Dominoes are our own produce such as olive-oil, herbs, vegetables and kumquat jam. Emphasis is given to produce bought from local farmers. All the other products we use are supplied by local businesses. Our traditional dishes are prepared with care, the way our grandmothers cooked. Our most popular, unchanging favourite has always been Corfiot dish "Pastitsada".
A large part of our menu consists of Mediterranean dishes which highlight the purity of their ingredients in their simplicity. Τhe golden colour of virgin olive oil, the vibrant green color of fresh leaves, the juicy red flesh of tomatoes and so many other local products, such as the fresh mussels and seafood, really stand out.
There are so many options –vegetarian, vegan and gluten free- for every meal of the day- breakfast, snacks, lunch, and dinner.
Drinks & Wine
We have iced coffee, chilled refreshments and delicious homemade fresh fruit smoothies to keep you cool all day long.
The award winning Corfu Beer is available on tap, constantly chilled. Corfu Beer is a unique, fresh beer with a short shelf life, produced by the local Corfu Beer Brewery. All Corfu Beers are fresh products, they have not undergone pasteurisation or stabilisation while a large proportion is unfiltered. That's their significant difference from industrial beers.
You can also enjoy the local Ginger Ale in several flavours, produced by Corfu Beer Brewery. All the wines at Dominoes come from Greek and Italian vineyards. From the Greek vineyards we recommend aromatic Malagouzia, dry Assyrtiko, smooth Savatiano and unique Xinomavro.
The unique Corfiot 'Kakotrigis' wine is not to be missed.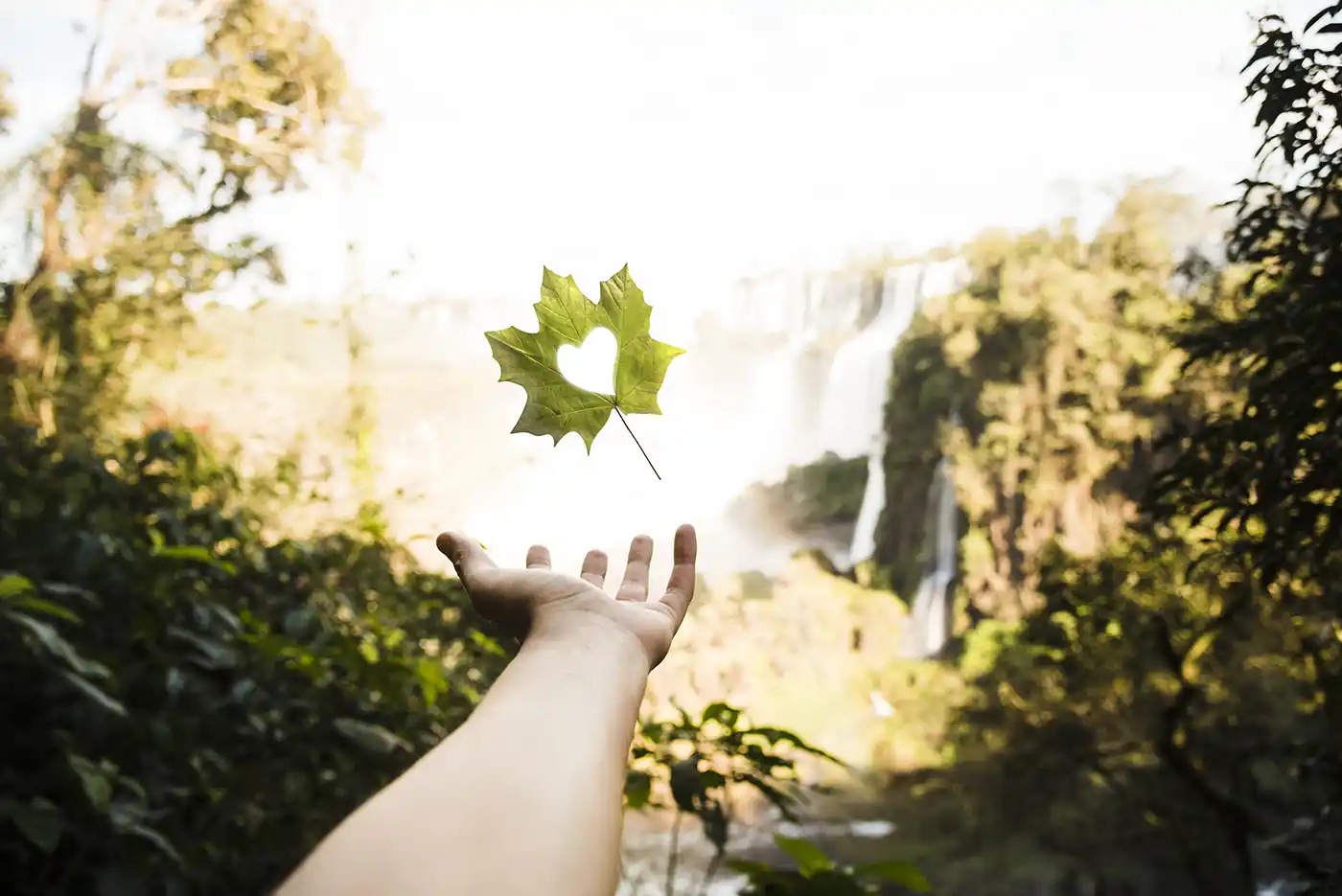 Our Eco-consciousness
In all our business activities, both in Dominoes Apartments & Studios Hotel and in the Pool Restaurant we remain consistent with:
The reduced use of plastic
The reduced volume of waste
Recycling at a high volume
Composting
Cooking with drinking water through reverse osmosis thus avoiding the use of plastic bottles.